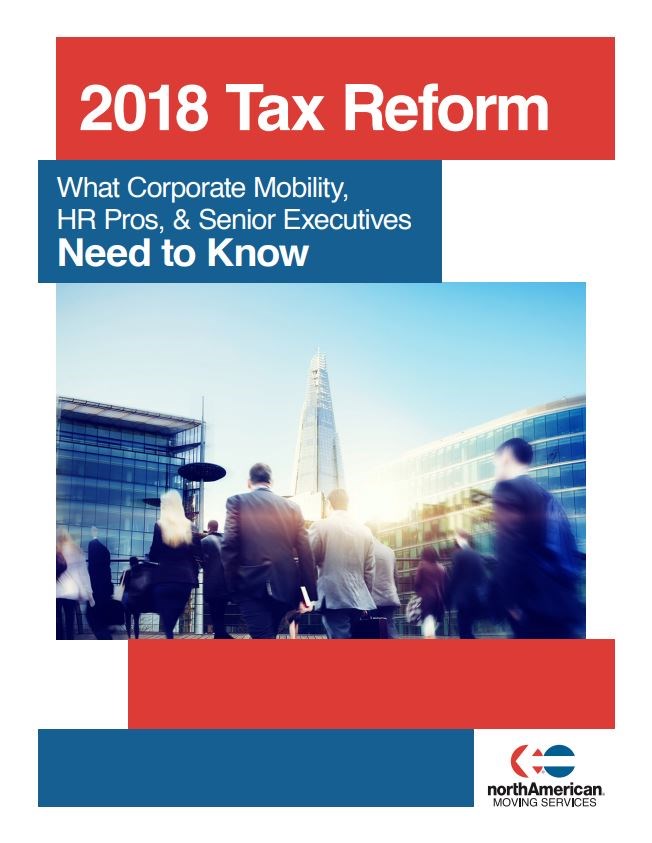 In the most significant tax changes in the U.S. in the last 30 years, the Tax Cuts and Jobs Act recently signed into law by the President enacted major changes to the U.S. tax code impacting both corporations and individuals. This resource is prepared based on information supplied by Worldwide ERC in conjunction with KPMG tax experts as an overview of the changes that were effective beginning January 1, 2018.
To download the full document, click here: 2018 Tax Reform Information
This overview is intended as a guide to assist corporate mobility, HR pros, finance teams, and senior executives navigate internal policy changes, in the modification of budget allocations, and development of internal communications to help employees understand the impact tax reform will have on them. Note the tax reform is effective January 1, 2018, and reported on tax returns filed in 2019.